°Ceramic Artist Exchange – Tandem
Eliza Au from the USA and Elina Titane from Latvia form the last tandem pair for the year 2023. They will live and work in the Keramikkünstlerhaus from 25.10. to 13.12.2023. There will be an opportunity to talk to the guest artists during the Open Studio at Fürsthof 8.
Opening hours Open Studio:
Wed 2-5 pm, Thu 2-7 pm, Fri 10 am-12 am & Sat 10 am-1 pm
During the exhibition period the following opening hours apply:
Fri, Sat, Son & Mon 2-5 pm
The vernissage will take place on Thursday, 07.12.2023 at 6 pm with an artist talk.
Eliza Au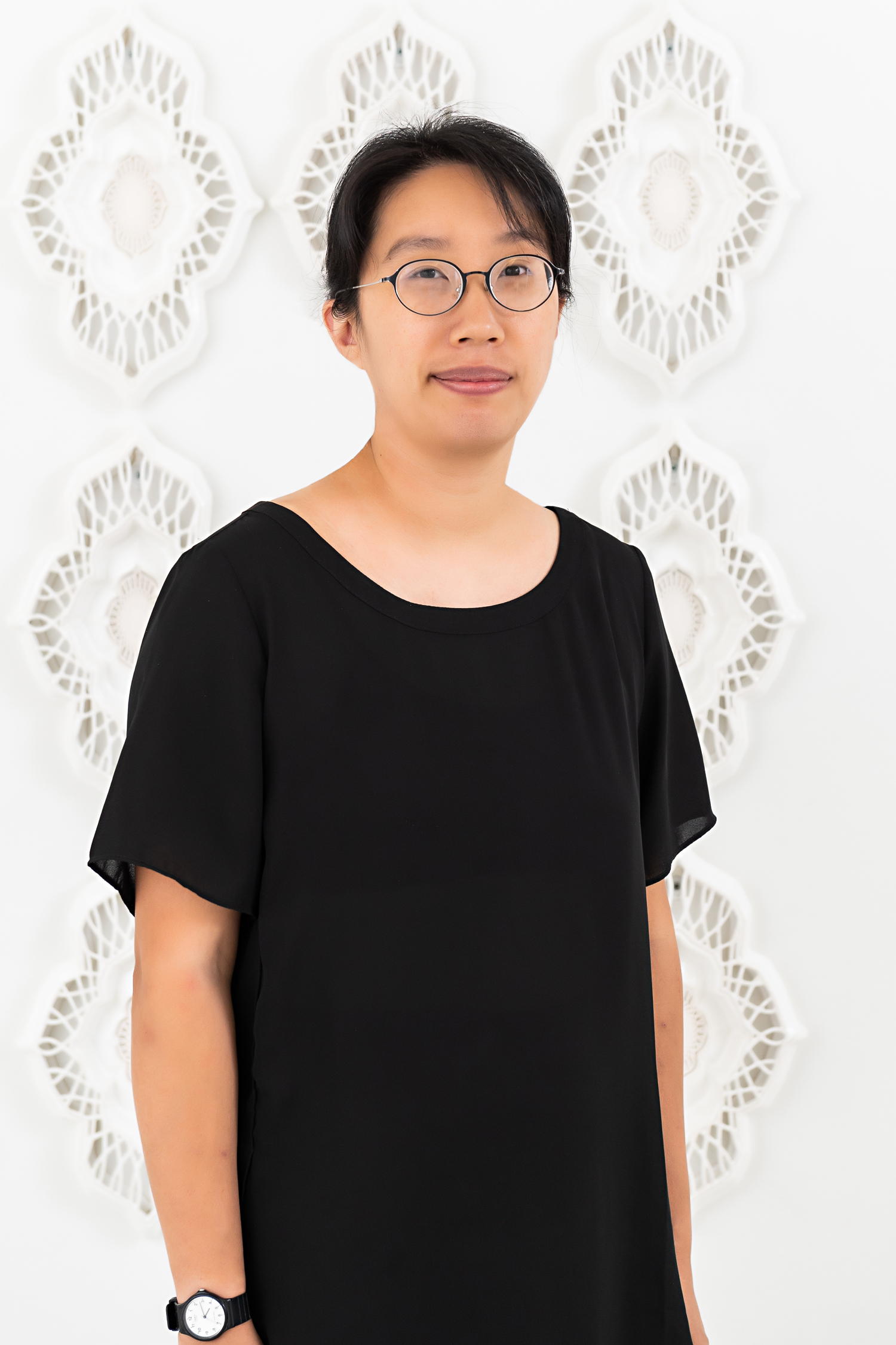 Eliza Au is interested in the conversation between contemporary design and historical craft and how these two can inform and enrich each other. Pattern and decoration have evolved and changed in the wake of globalisation. In her artistic work, she creates architecturally inspired room-sized sculptures made up of interlocking pieces. The focus is on the experience of solitude in sacred spaces inspired by churches, mosques or temples. Ornament plays a major role in these spaces. Au's use of Western ornamentation, especially arabesque, creates grid forms that reference Eastern building styles. The use of 3D-printed models and the casting of a plaster air mould form the basis of her working method. Eliza Au studied ceramic art at Alfred University in New York.
www.eliza-au.com / www.instagram.com/eliza.au/
Elina Titane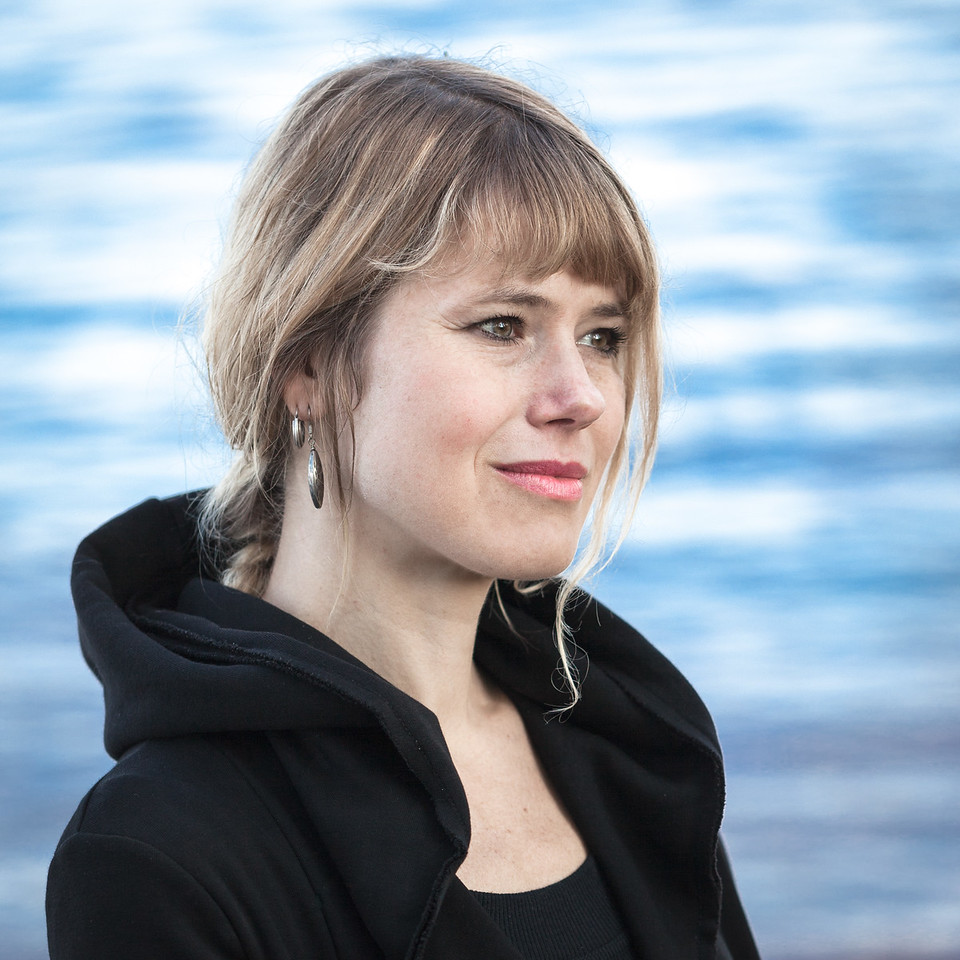 For Elina Titane art is not an idea or a concept, but an expression. The expression of inspiration in the material. She is not trying to articulate herself, but to discover the world of images. The specific place and time of the creative work come to the fore and become relevant to the final expression of the visual images. Structuralism and the plasticity of form expression are combined. Titane moves between small and large sculpture with her abstract and nature-based art. Nature has an indirect meaning in her work – the works do not refer to the specific, but to the universal. Elina Titane studied free ceramics at the Latvian Academy of Arts in Riga.
www.elinatitane.wixsite.com/artist/home / www.instagram.com/elina.titane